Grow Your Online Presence with Social Media Services
The conversations are happening with or without you.
Having a strong and interactive online presence has become a staple in effective advertising. Social Media Services is more than just setting up social media accounts and hoping they bring in new business. You need to be constantly engaging your audience, and to do that you need a Facebook Ads Agency.
At Strategic Media we understand that most business owners either don't really understand social media, or don't have the time to give it the attention it needs. We offer a variety of packages that can be customized to best fit your marketing goals. We do everything from creating your accounts and training you to managing your social media on a day to day basis.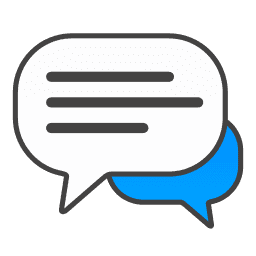 What We Can Do For You
If you have time for more customers, you need to make time for social media…
Or let us make time for it.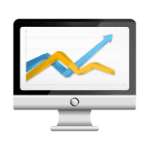 Tracking
We like giving you the facts because we know you want them. With some companies, you have to hire a private investigator just to find out what they're doing and, better yet, if it's working! Our monthly reports keep you informed so you can watch the progress as we go.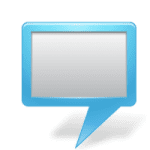 Community Management
We all know those businesses in Tampa that claim to be social media savvy, but when you go to their page you see that the last time they posted was two years ago. Yeah, that's not us. Just because you have a social media page doesn't mean you're participating in social media. If you want to see results, you've got to put in the time. That means daily postings, responding to comments and reviews, and an occasional cover photo update. Not to mention the occasional campaign here and there.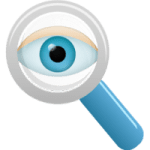 Monitoring
No, this doesn't mean driving to Clearwater, staking outside of your competitor's office with a dozen donuts and some binoculars. Though, we're not above checking out their social media pages for you! Generally this means just listening to what your customers are saying and reacting if there's any problem. Our case study has a great example of this.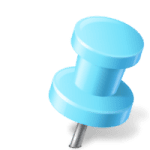 Relevant Content & Campaigns
We create original, relevant social media posts that are targeted for your specific customers and audience. As a business owner, you are busy and seldom have time to create, manage and monitor effective social media campaigns. At Strategic Media, it's one of our specialties. We live in a world dominated by technology and social media. As an advertiser, you are no longer competing with people in your industry. You are competing with everyone on a social media timeline!
Find Customers Though Social Media
Your website is not the only place having quality content matters. More people are online than ever before. If you want to stay relevant as a company, you need to keep up with the latest trends and place your messages where your audience is most likely to read them.