With proper search engine optimization (SEO) people will be able to find your site more easily on the internet. Just having a great website is one half of the online marketing puzzle. If your site isn't being found on the major search engines, it can't do it's job for you.
Think of it like this: A company places a stunning billboard on top of Mt Everest. Very few people will find it way up there unless they are told where it is, but if you place that same billboard next to a busy highway, thousands of potential customers will see it every day.
Strategic Media Inc's proper SEO services are like placing a billboard advertising your site next to all the major highways you that your customers travel.
Using proper SEO, we correct the technical inaccuracies. In turn, your site will begin to rank well. In time, you will receive higher rankings on Google searches. That means your website will be served up to more potential customers, creating more traffic and ultimately more revenue.
Our honest, ethical approach to SEO increases your rankings organically, reducing or even eliminating the need for pay per click advertising. This is the most cost effective approach to significantly increasing traffic to your site.
Proper search engine optimization enables each page of your site to attract traffic. By using the best practices (also referred to as "white hat" techniques), we are able to have every page of your site truly optimized, and thus generating traffic.
Many sites have been optimized only partially or even incorrectly. Often the result is a site strictly optimized for the home page or for the name of a person or business.
Pay Per Click vs. Search Engine Optimization
Many business owners have been led to believe that pay per click (PPC) advertising is SEO. Please do not fall into this trap. Search engine optimization is such a buzz phrase in today's business world. Nearly everyone that can manipulate a little code is calling themselves an expert in the industry. The techniques we use to optimize your site were created by one of the world's leading SEO professionals and instructor. When we work on your site, it will experience a significant increase in natural internet traffic. Our typical client experiences a 50% to 80% increase in organic traffic.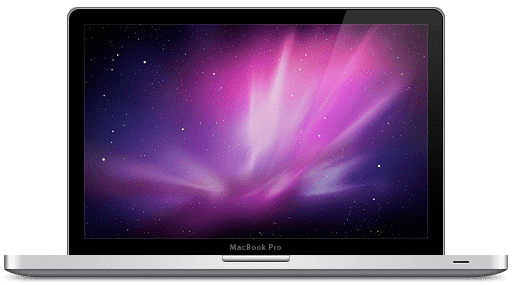 Free SEO Website Assessment
Strategic Media is the Tampa, Clearwater, St Pete, Sarasota, Orlando and surrounding area connection for search engine optimization services. Call us today at ( 727 ) 531-7622 to have your questions answered or to have us provide a free analysis of your site's current level of optimization. We provide Search Engine Optimization and all online marketing strategies.