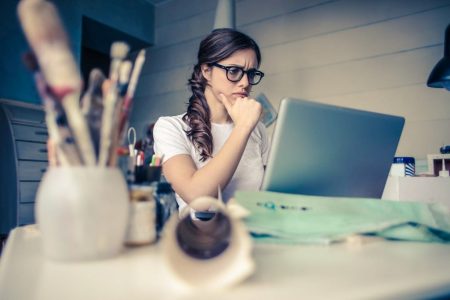 In today's world, almost everything is tied to the internet, which makes online reputation management in Tampa Bay and throughout Florida an important consideration for CEOs, companies and individuals alike.
People will search online to find companies and people to do business with. Once the prospective business partner is found, most people will take additional steps to research any available information about the company/person.
At this point, they are less interested in what the company has to say about themselves via their website and social media accounts than they are to see what kind of experiences other people have had working with them. They are looking for information that is not self-promoted.
Strategic Media can help to:
Identify offenders of unethical cyber attacks
Create & implement plans for reputation defense
Protect against unfavorable news, media & publicity
Keep negative information from the top of search engines
Get More Positive Reviews and answer bad ones correctly
Why You Need Online Reputation Management
What will people find when they search for your name or company online? The answer may end up costing you more money than you can imagine. Your personal and professional reputation and brand are your most valuable assets. Without a proactive reputation protection plan in place, your stature could be at risk.
Online Customer Complaints
Online attacks on companies and individuals can come from many sources. The frequency of these online attacks is growing daily. Unhappy customers can anonymously post their complaints online. Customers are even using this method to avoid paying legitimate debts. In the past, businesses would usually have an opportunity to respond when such complaints were made with the Better Business Bureau (BBB) in Tampa, Clearwater, and Orlando, St Pete, or The Florida State Attorney office. These agencies would act as impartial arbitrators to determine the validity of the complaint and help to resolve the complaint fairly for both parties. Once resolved, the matter lost relevance. Now, the posting of online complaints seldom offer the attacked party an impartial resolution. You can even have your day in court, win the case and still have the losing party retaliate online. Because the attacker is usually anonymous, they are fearless, saying anything to harm the party being attacked.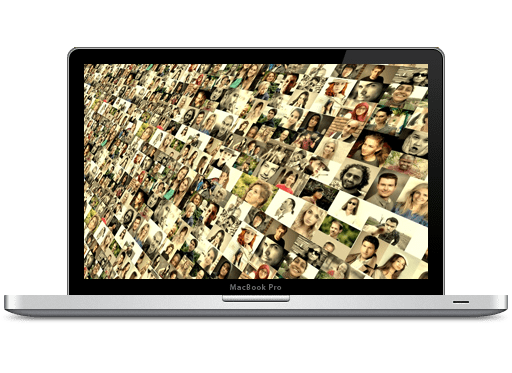 Using SEO For Reputation Management
The best companies to rely on to guard your brand and image are experts in search engine optimization. What do SEO services include? Find out here.  At Strategic Media Inc., We understand the internet and how search engines work. Applying this knowledge to monitor the internet for online attacks against you and your company is what we specialize in.
Your reputation can change instantly with a single attack. We will remove complaints whenever possible and build a powerful reputation defense wall throughout Florida and the U.S.
Online Reputation Management Services
When companies or individuals attempt to respond to online complaints, it usually makes matters worse by pushing the complaints higher in the search results.
Online reputation management services will help when the complaints come from competitors who are trying to gain a competitive advantage in the market place. Although such unethical internet attacks are anonymous, the nature of this offense can have legal ramifications if the attacker is identified. Strategic Media Inc. has the knowledge and skill to track such complaints to their source and provide the company with a means to pursue such online attackers through the U.S. and Tampa and Orlando Florida State Courts.
Another area we are able to assist individuals and companies through Reputation Management and Reputation Defense is when the news and media place unfavorable information online, or public records contain information you do not want at the top of the search results. This includes:
Arrest records
Divorce records
Inflammatory news items
The problem with online news stories is that they are often picked up by more online news sources and may quickly spread like wild fire, dominating the search results for a particular name/company.
If you or your company are concerned with maintaining and building your online brand and keeping a positive online presence, one you need to know how to report fraudulent reviews and you need reputation management services in Tampa, Clearwater, St Pete, Sarasota and Orlando, Florida. This will isolate and protect you from an unexpected cyber attack and minimize its effect.
If you have already been attacked online, we can help you recover with Reputation Defense and build a positive image.
Contact us online here or call today for a free consultation for online reputation management services in Clearwater, St Pete, Tampa, and surrounding areas or give us a call (727) 531-7622.