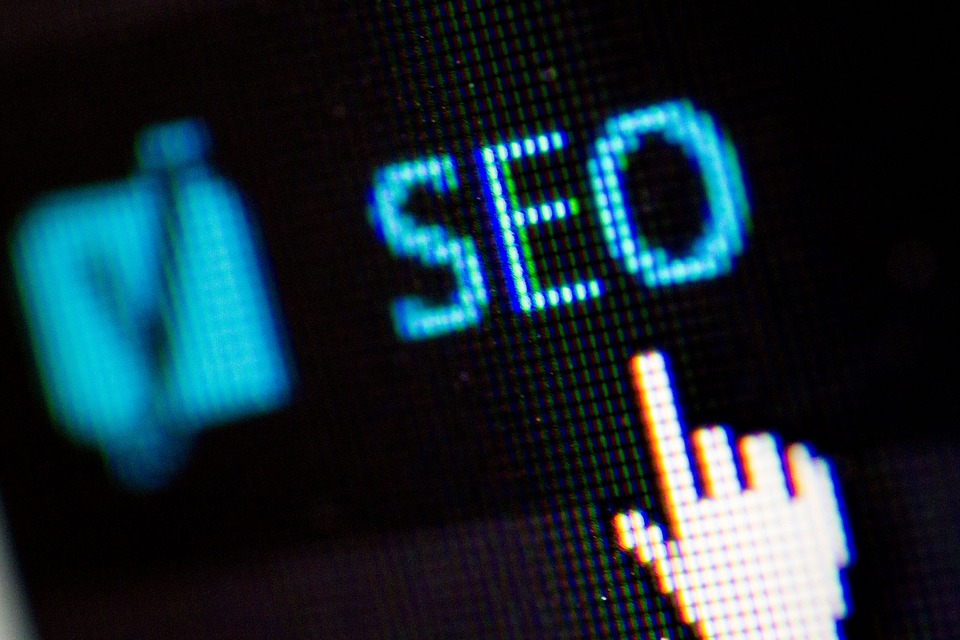 Strategic Media specializes in keeping your Clearwater businesses at the top of search engine results. If you are wondering whether you need an SEO company to rank well locally, read on to find out. Read our blog about what makes the best SEO company
What is SEO?
Search engine optimization can be described with two notions: optimization and authority.
Optimization — The process of optimization is your communication with the masthead, also known as Google. It consists of telling Google what products you are selling, what services you are providing in Clearwater, who you are, and where you are located. You do this through the use of targeted keywords.
Authority — Authority is your ability to convince the masthead that you are in possession of quality content for Google users. When you create content that people want to read and share across their social media networks, you build authority.
Looking to create an EASY content marketing strategy that works? Follow these tips.
As your SEO company does both of these things well, you will gain favor with Google as well as your clients. When your website achieves optimization and authority, it is rewarded by being ranked high in web browsers, which means someone searching is more likely to find you.
Why Do I Need an SEO Company?
If you have a business in Clearwater, do business, or like to talk about business, then you probably have a website. Optimization is essential for the success of your site no matter what its purpose: to sell products locally, to lure potential clients, or to inform about your services. Your website needs readers, and they are gathered through search engine optimization with the help of an SEO company. Healthy optimization will benefit your business in the following ways:
Your website traffic will increase.
You will make more sales and lure more customers.
You will develop brand awareness.
Your site will be more user-friendly.
You will have more shareable content.
You will have more opportunity to connect with your clients.
Your competitors are most likely doing it.
How Do I Get SEO?
Getting high SERP (Search Engine Results Page ) search results is an art that a SEO company in Clearwater provides. There are over 200 ranking factors! SEO requires good content and an up-to-date knowledge of Google algorithms. The process may sound like a cinch until you consider that there are millions of businesses competing for optimal search space, but that is not all. Google is known to change their algorithms on a regular basis, even from day-to-day. Just when you think you have them figured out, they change.
Optimization is a never-ending process, and there is a lot to know about the type of content that appeals to search engines. The good news is that you do not have to be an expert yourself to see your business at the heights of Google ranking. Strategic Media, your go-to SEO company in Clearwater, specializes at getting you good search results locally.
Is Investing in a SEO Company a Good Investment?
When analyzing the development of search engines, it seems that although algorithms are changing daily, the need for optimization is going to stick around. There are no signs of it becoming obsolete which means that getting your business on board is a good idea. If you do not, your competitors in your niche probably will, which means that they will be one step ahead in business; they will be more accessible and visible to your clients.
What Does a SEO Strategy Consist of?
Good search engine optimization and proper internet marketing requires many things including consistency in regularly doing different things. A hard-working SEO company in Clearwater many use many techniques. At Strategic Media, we make sure to cover the basics such as:
Crafting catchy headlines
Submitting Sitemaps to Google
Creating quality content for your clients
Keyword research
Utilizing relevant keywords on your website
Posting optimized content regularly
Building relevant web pages
Readable design
Proper site structure
Link building
Offsite Blogging
NAP checks
Reviews
and more
Boost Your Search Rankings with Strategic Media Inc.
Strategic Media is your local SEO company and your local digital marketing agency specializing in local search engine optimization for your Clearwater business. To learn more about how your business can benefit from the help and tactics of our services, give us a call at 727-531-7622. We will help you with optimization and authority!