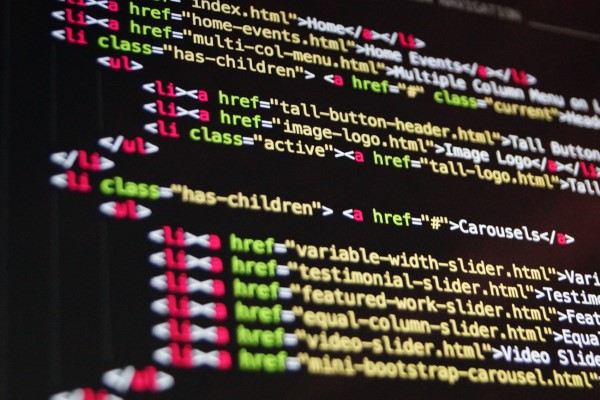 Growing your business and brand nowadays requires owners to pay particular attention to online aspects. If you are in the Tampa area and already have a site, then web design services can do more than manage your page functionality. Having the best web design company at your side can simplify the transition to properly maintaining your online platform. Many businesses and service providers have websites but may not be using them effectively. Having a slow-loading and disorganized site can damage your brand reputation, turn away customers, and even cause bots to rank your website lower.
This is because part of the parameters programs follows when crawling through sites relies on speed and accessibility. Just like how people are more likely to leave a page rather than sit through errors and snail's pace loading, bots will also stop tracking pages on a site if it takes too long. Working with Strategic Media, the best web design company around means you can avoid these common issues and give yourself a fighting chance amongst these larger sites. Tampa business owners can focus on handling other vital factors of their business rather than dealing with intricate website design.
Why You Shouldn't Hire an In-house Designer
An alternative some individuals think of is hiring an in-house designer instead. However, this is not as beneficial as working with a web design company in numerous ways like affordability and time. The old saying that time is money applies to nearly everything in business. If you have to spend months looking for the right qualified individual, then you are wasting your time and money with little to show for it. A single web page designer will not be able to achieve all the needs a growing business requires to succeed online. Tampa business owners are much better off avoiding lengthy hiring processes by instead working with the best web design company around.
At Strategic Media, Inc., you get the immediate benefit of support from a dedicated team that can also handle growth and content. Merely creating the framework for a page is something most people can download through template websites. Customizing a page with relevant content and professional design that fits your services is a different process. So, what are all the things the best web design company can provide compared to doing it yourself or hiring an in-house creator? To name a couple, Tampa business owners can invest in:
Advertising and marketing services
Social media campaigns
Online reputation management
Advertising and Marketing Services
With services from the best web design company around, you can produce effective advertising and marketing campaigns. Tampa businesses do not need to invest weeks organizing media campaigns with the help of Strategic Media. We can tackle multiple types of advertising and marketing methods to ensure you get the most out of your website. Whether you want to do an e-mail campaign, optimize ads for mobile devices or tablets, or manage your social media presence, Strategic has your back.
Social Media
It's not only essential to create a great looking site. Making use of your web pages to promote deals to draw in new customers can be an effective marketing tactic. One of the most significant advantages is increased brand recognition. Simply being active on social media can mean more eyes on your services, deals, and events. It also allows customers to advertise and rate your services. Another advantage is customer satisfaction. Being able to interact with people in the area and customers increases brand loyalty and helps grow your site. One of the first things people will see when viewing your profiles is a direct link to your webpage. Working with the best web design company around allows you to rely on one company for your website, content, and marketing services.
Online Reputation Management
The work of a single spammer can be detrimental to online reviews and reputation. Tampa businesses can also rely on us for their online reputation management. A better reputation and ratings on various sites can be the deciding factor for many Tampa buyers searching online. With help from the best web design company in the area, you can even prepare plans to protect keep your reputation protected.
When it comes to planning, launching, and managing a custom website, look no further than Strategic Media, Inc. You can message us online or call (727) 531-7622 today to learn more and begin improving your online presence.