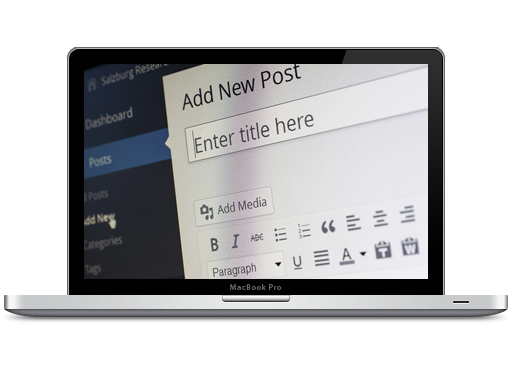 Press releases bring publicity from media. There are news sites that are targeted to your market. The media brings customers looking for news to your website. Relevant and newsworthy press release distribution will generate attention to your business. It effectively advertises your business online and offline. It will target an area of your market where other advertising campaigns won't.
Press Release Services
To be effective, these articles need to create content, or an article about your business, that will interest customers and bring them to you. A press release is effective for some website promotion campaigns and is an area of advertising media unlike others. News websites and news organizations attract a crowd of your market that can be reached. The goal of our services will be to interest your customers with original, optimized content and news about your business. News organizations will use your article on their websites, creating a link between the news media and your website.
Benefits of incorporating this method of advertising into your optimization services:
Most attention, even for news, is now online
Increase search engine visibility
Drive more traffic to your website
Great for launch of new product, service, campaign, event, etc.
Increase publicity
Integrated online marketing solutions
Press Releases for SEO Marketing
To begin advertising we suggest building customers from different areas of your market. There are different areas online to advertise and there are areas offline to advertise. Creating a strategy to advertise your business begins by researching the market to find the most profitable areas or where the majority of your business will come from. If you have not been using the internet for marketing, or your website is not working for you, we will use internet marketing campaigns to promote your website, and analyze your offline market. Advertising in different areas, such as news organizations for press releases, will bring a broader share of your market.
Press releases will be written by a professional SEO copywriter and will also contribute to optimized web design and promotion. Many advertising strategies will benefit your business more when used in conjunction with other marketing methods. Press releases contribute to your website marketing strategy and SEO web design. Using a professional online advertising agency along with offline marketing strategies will help to cover a broad area of your market, and advertise your business to customers. Contact us today to find which areas of your market will produce new business and customers.